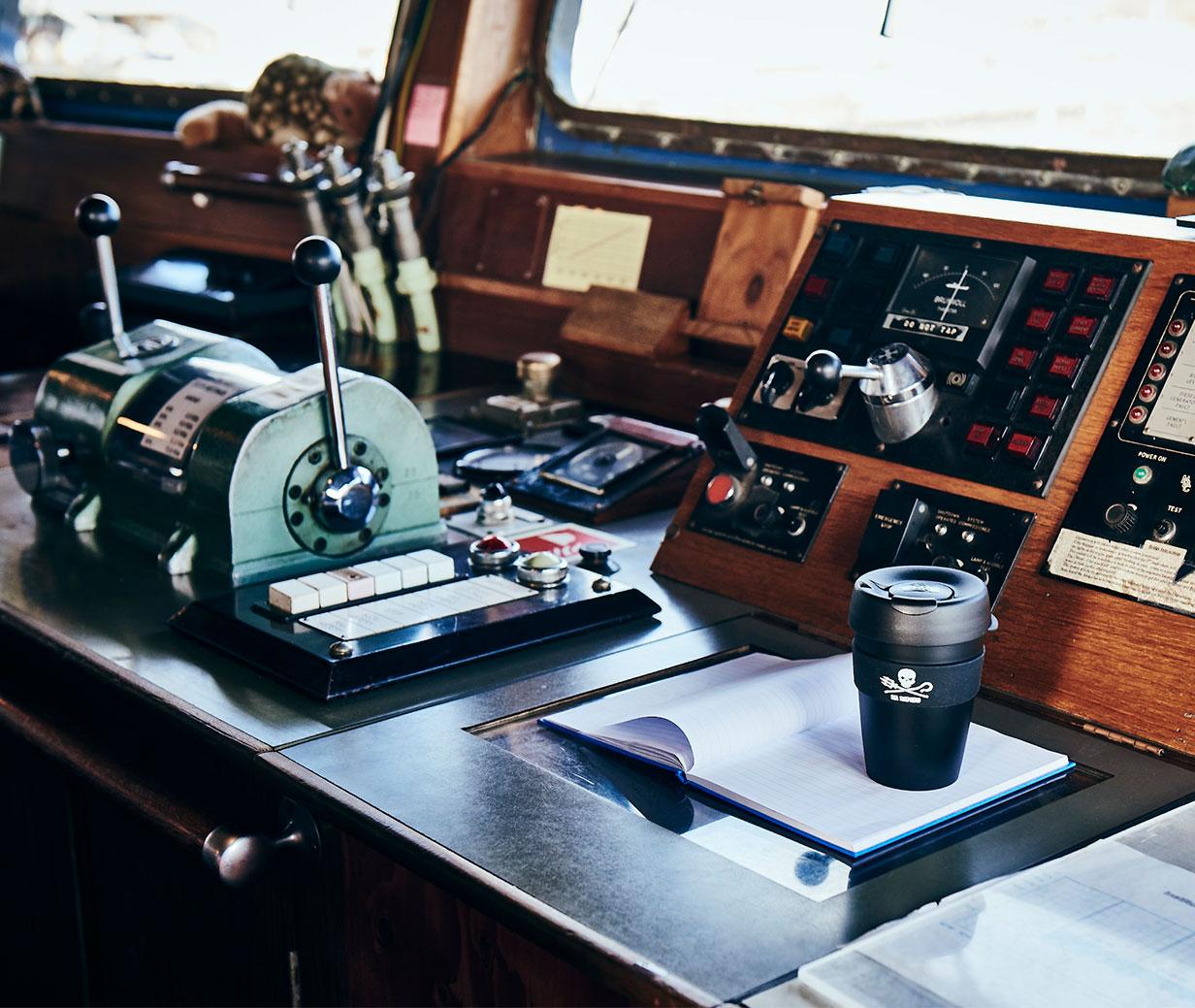 Interview with Jeff Hansen of Sea Shepherd
Dec 10, 2020
4 min(s) read
Sea Shepherd's work focuses on creating real change for the oceans, our partnership with KeepCup results in less plastic in marine systems. So, that's not just a win for us – it's a win for the environment too!
Jeff is Managing Director of Sea Shepherd Australia and a Director of Sea Shepherd Global. We caught up with him to talk impact and campaigning.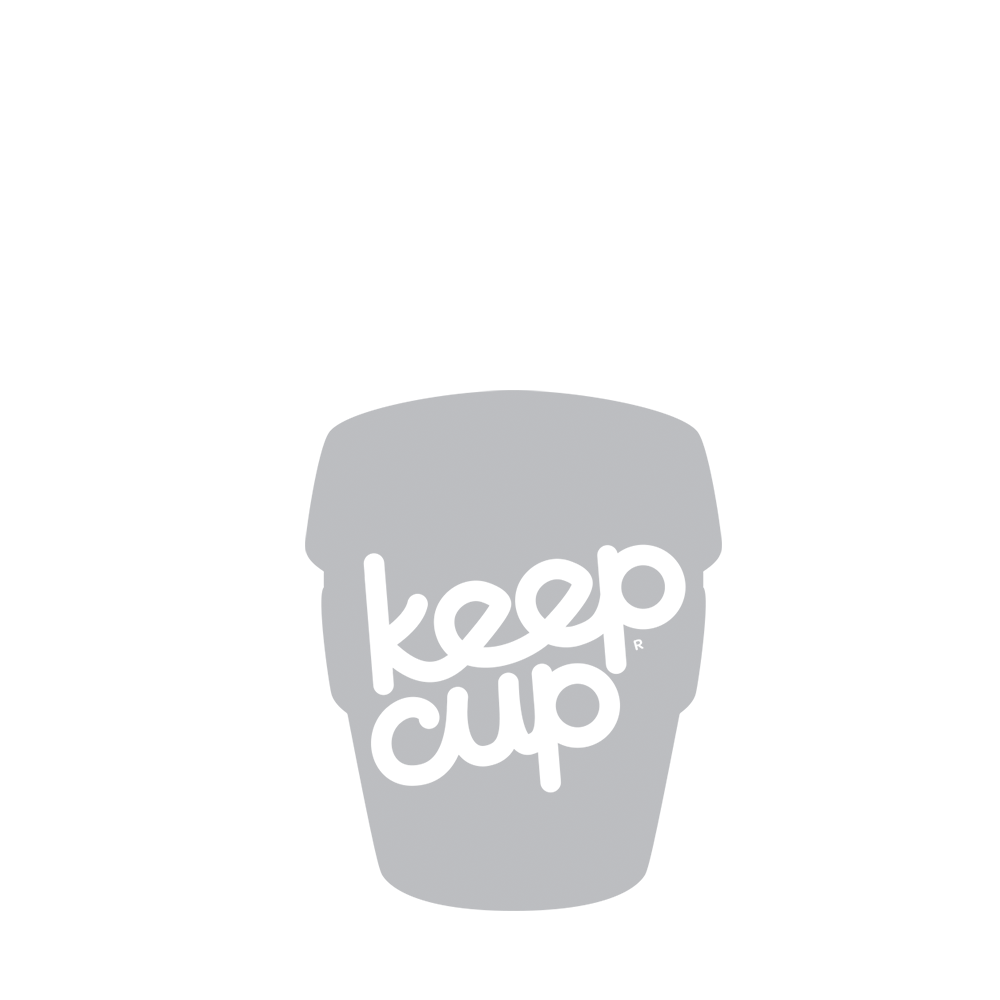 Hi Jeff, let's talk impact. What change does our partnership create?

Sea Shepherd's mission is to defend, conserve and protect the world's oceans. Our work is focussed on what we see as the four main current threats to the oceans: marine plastic pollution, illegal fishing, climate change and threats to endangered and threatened species. KeepCup's ongoing support helps keep our ships active on the high seas and our teams on the frontline protecting marine life.
With the support of KeepCup, our Marine Debris Campaign has been active in driving community change through education and beach clean-ups since 2016. Together, we are working to stem the tide of marine plastic pollution; inspiring the community, businesses and industry to take action to protect our oceans.
To date, our passionate volunteers have removed over 2.9 million pieces of trash from Australia's beaches and waterways.
Why us? Why choose to partner with KeepCup?
KeepCup and Sea Shepherd's partnership was born out of a similar understanding and shared ethos. With marine plastic pollution providing one of the greatest threats to our oceans, Keepcup's response to the growing number of consumers that no longer want to contribute to plastic pollution means that, together, we are providing real and tangible solutions to the plastic pandemic.
Sea Shepherd and KeepCup are using innovative ideas and products to help stem the tide of plastic pollution in our oceans.
Together, we are working towards a better world. Every minute, one million disposable coffee cups end up in landfill, with many of these ending up in our oceans.
Our partnership means that we are tackling the tidal wave of marine debris through solutions-based education and intervention.
KeepCup: From an NGO perspective, how important are partnerships with businesses to create positive change?
Meaningful and proactive collaborations between NGOs and business, such as that between KeepCup and Sea Shepherd, fuel innovation and help educate consumer behaviour. Through joining forces to reach a wider audience, our message on plastics is amplified and made more impactful.
KeepCup Sea Shepherd Range:
We partnered with Sea Shepherd to create a unique collection across our Original, Brew, Brew Cork and Thermal ranges, with 40% of revenue donated directly to Sea Shepherd. As of December 2020, we've raised over $220,000 for Sea Shepherd's Marine Debris Campaign, supporting clean-ups run by local communities, as well as the Sea Shepherd crew at sea.

Here's another look at how we work together, from 2019: