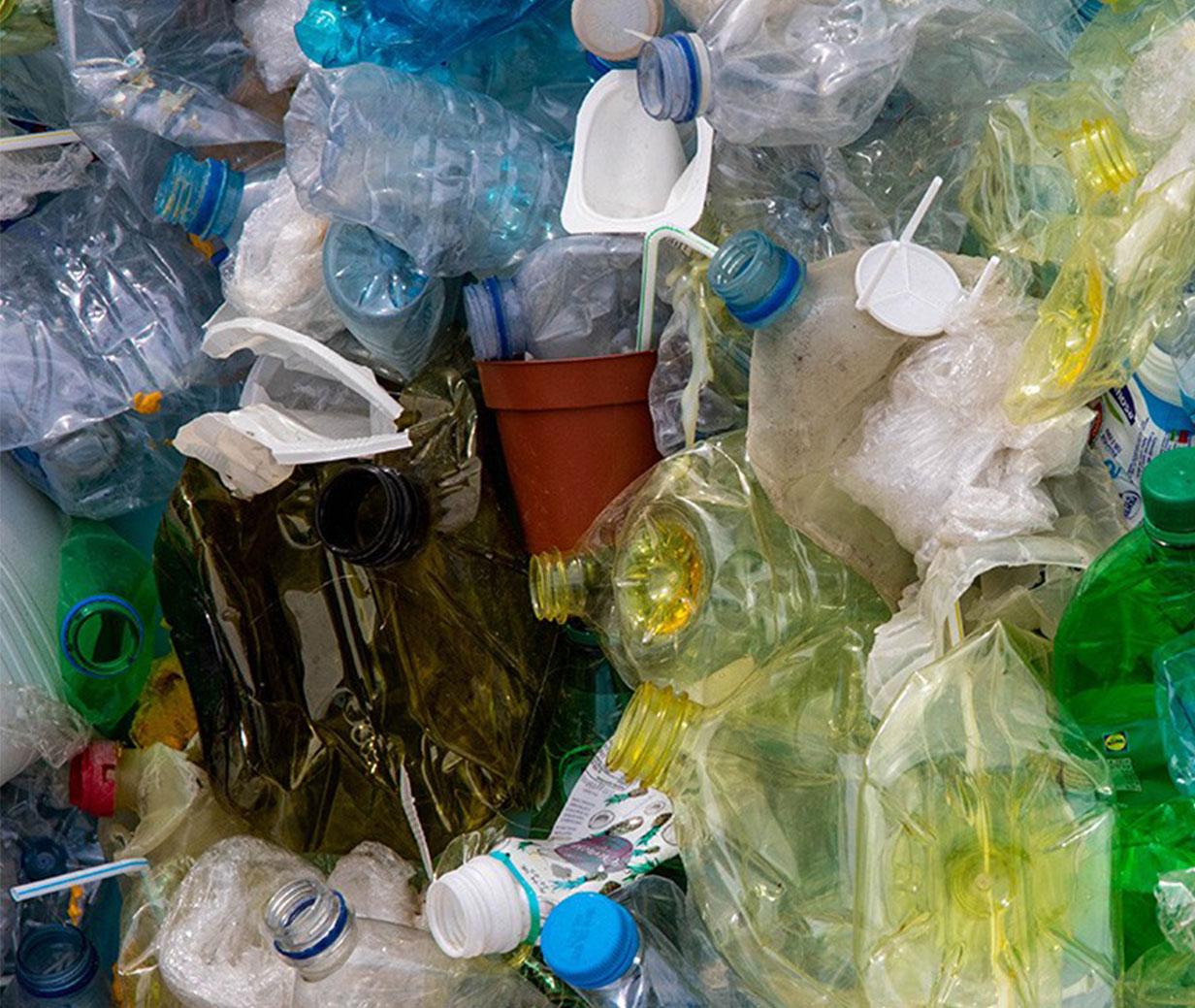 COVID19 – How Big Plastic exploited fear in a crisis
Apr 15, 2020
4 min(s) read
As the COVID19 crisis unfurled across the globe in March 2020, 'Big Plastic' used that uncertainty and fear to push for reuse bans and a repeal of single-use legislation.
Sure, some single-use plastic items are absolutely necessary - medical supplies, personal protective equipment.
However, many are problematic and unnecessary – like single-use plastic bags and coffee cups.
The Plastics Industry Association haved used COVID19 to stir fear and push their own interests. In a letter to the US Department of Health and Human Services, the Plastics Industry Association sought government endorsement for single-use, calling on the US government to "make a public statement on the health and safety benefits seen in single-use plastics" and repeal single-use bag bans.
Widespread backlash
Ed Potosnak, Executive Director of the New Jersey League of Conservation Volunteers summed it up: "It is unconscionable that profit-driven, single-use plastic bag proponents are spreading false information while people are vulnerable and seeking good advice."
Instead of bowing to Big Plastic by groundlessly repealing environmental legislation, we ask the US government to support the science and the directives given by medical experts and the World Health Organisation.
There is an easy and clear answer – washing with soap and hot water – whether it be your hands, a bag or a reusable cup, will kill the virus.
According to the World Health Organisation, "washing your hands with soap and water or using alcohol-based hand rub kills viruses that may be on your hands."
The same approach applies to reusables. Vineet Menachery, Assistant Professor of Microbiology at the University of Texas Medical Branch, says "if you're regularly cleaning stuff, you should be fine. I wouldn't expect any virus to survive a dishwasher."
The execution of this simple truth is more complex and will no doubt change societal norms into the foreseeable future.
We'd all love a panacea, something that's safe and allows us to continue business as usual.
Problematic, unnecessary single-use plastics aren't the answer.
Firstly, there is no guarantee that they are sterile. Single-use items are still just as susceptible to carrying dangerous bacteria – it's not the material, it's what it comes into contact with and what measures have been taken to sanitise it.
Pathogens like viruses and bacteria don't distinguish between reusable and single-use when attaching to surfaces. Disposable items can collect pathogens sitting atop a coffee machine, during transport, storage or manufacture.
Tom Szaky, founder and CEO of TerraCycle, noted this in a recent interview with Grist:
"No disposable package is today sterile, just to be explicitly clear…[A single-use] bottle is going to be moving through a bottle plant. It's going to be put onto a pallet. That whole process is being touched and dust is being collected on it…In no way should you take the message from me that a disposable package is dangerous. It's just not surgically sterile and not even close."
Grist spelt it out further, highlighting that:
"Different kinds of disposable packaging have different microbial limits set by independent standard-setting organizations - and unless a product is explicitly marked sterile, none of those limits are zero. That means a certain level of bacterial contamination is considered acceptable and inevitable."
There is no evidence that reusable packaging has spread COVID19. Food health and safety regulations are designed to contain and limit the transmission of communicable viruses like the flu and coronaviruses. These procedures have been tightened in some areas as a consequence of COVID-19 and we underscore the need to follow the health and food safety advice being issued in your country and to take the same precautions with reusables as you would with crockery.
Secondly, the call for the reversal of bans on single-use bags and cups on health grounds does not consider the long-term health effects of waste and overconsumption.
Reuse is, and will continue to be, the best solution to limiting waste and minimising negative effects to the environment and climate-induced health issues. There is broad consensus the world over that problematic and single use plastic needs to be removed, it's a question of how and when. We need a constructive and holistic approach and, in this COVID19-enforced reset, we have an opportunity to deliver positive and impactful change.
When we eventually emerge from this pandemic it behoves all of us to think about the world we want to create.
These times can be uncertain and challenging but they remind us that we're part of a global community, who together can, and will, overcome the toughest challenges.
The COVID19 pandemic clearly shows us how we can effectively drive change when we band together. We can't let big industry use this virus to push an agenda that, if unmitigated, will create a multitude of perverse outcomes for biodiversity and community health.
The climate and plastic pollution crises will still be here when we return our focus from fighting the immediate threat of coronavirus.
Let's not trade one crisis for another.