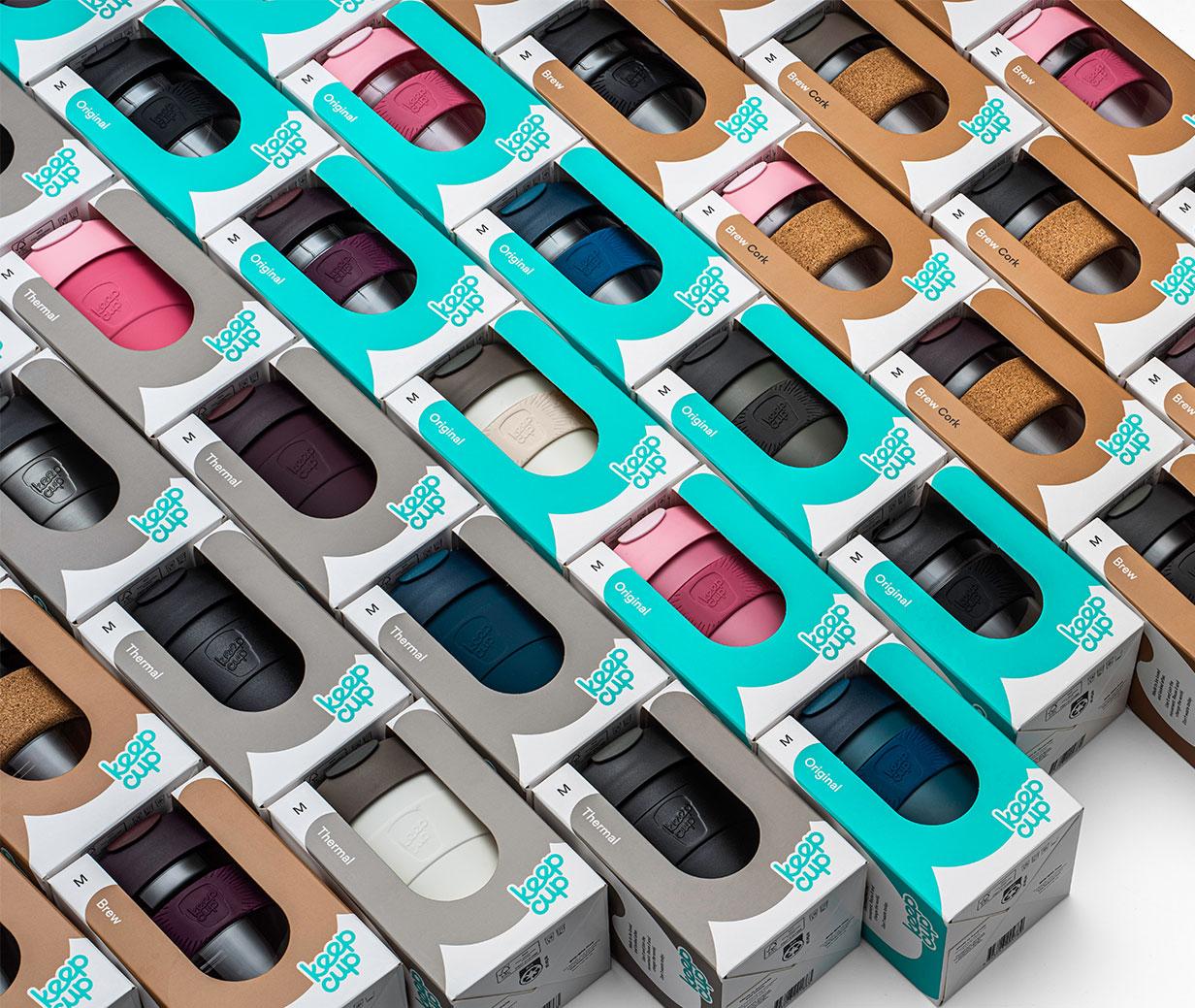 How we lowered our packaging footprint
Oct 13, 2020
4 min(s) read
Reducing unnecessary waste is why we're in business.
Since the very beginning, we've partnered with our local manufacturers and designers to ensure all packaging in our supply chain protects the product, is modular, uses minimal material, can be reused for packing customer orders and is recyclable at end of life.
Choosing the right materials
Our manufacturers in China have worked with us to deliver low impact packaging for sea freighting our glass and stainless-steel cup bases. Made from 100% cardboard, this design is quicker to pack and, most importantly, has removed the need for individual soft plastic sleeves - which were otherwise factory standard to avoid product damage. All together, this dramatically reduces the amount of packaging material used.
We reuse cardboard from pallet packaging as space filler, to protect KeepCup products in transit to customers as well as for delivery of unboxed product for bulk customer orders such as corporate gifting, events and tradeshows.
Our international manufacturers only use certified ISPM 15 wooden pallets, which allows for reuse on bulk customer orders.
Our retail packaging and single online mailers are entirely Forest Stewardship Council (FSC) certified cardboard and all our cartons are made from 100% recycled cardboard, made locally in either Australia or United Kingdom.
Packing our cups in bulk like this allows us to maximise space in shipping containers, fitting over 2,288 cups per pallet compared to 1440 previously, a win for packaging reduction and transport efficiency.
Finding opportunities for efficiency and reuse
Our local manufacturers pack bulk stock into the same outer cartons we then reuse to ship our assembled customer orders in.
Over the years, we've worked at condensing our outer carton requirement to just 3 sizes, achieved by ensuring all our cartons have the same base dimensions as our retail box packaging. This allows for flexible packing in multiples of 10 across the range and size of fully assembled KeepCups and results in packing and transport efficiency.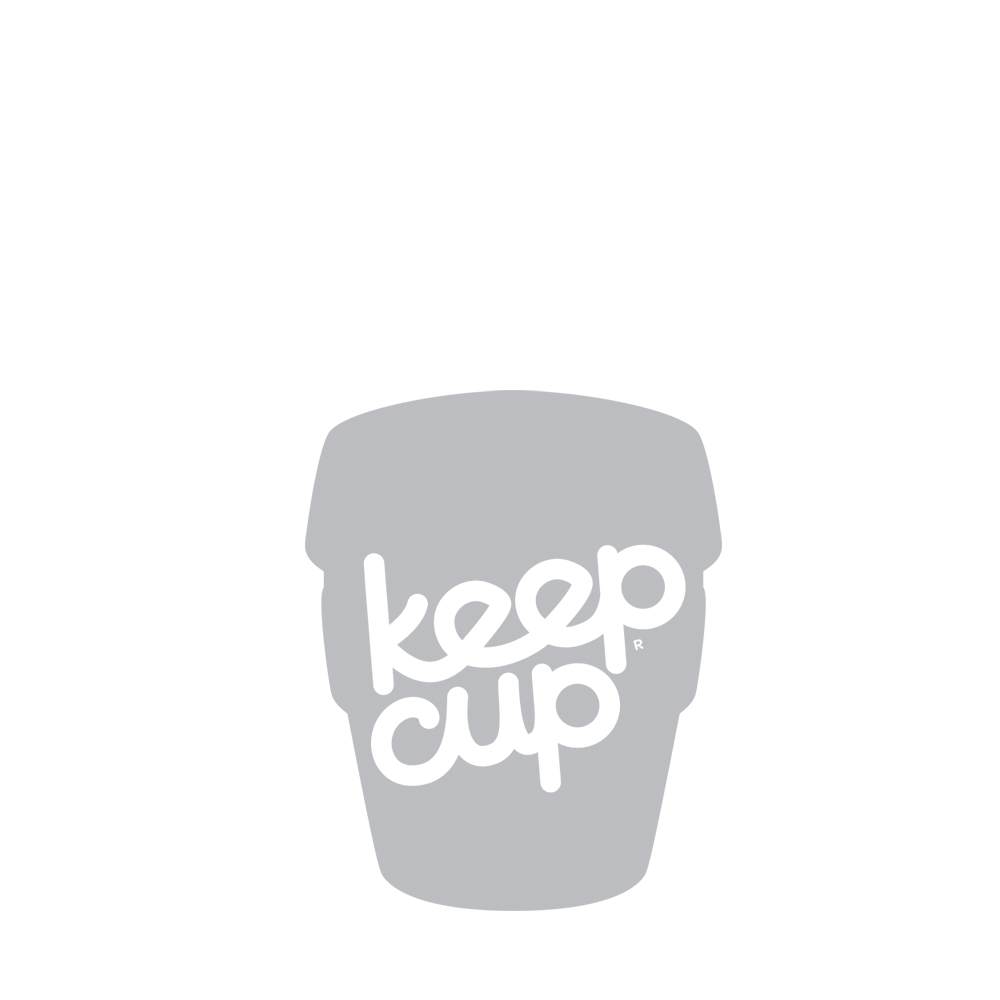 Always looking for ways to reduce
In 2019, our retail packaging and single cup mailers underwent a redesign, which in addition to enhancing the brand's visual identity, was to reduce breakage in transit of our glass products, without the need for excessive material requirement.
Previous single cup mailers used double-walled cardboard and were material-heavy, cumbersome and time-consuming for our warehouse team to fold. Rigorous design and research – that included testing multiple cradle designs with cup fitment, different boxes with board thickness, and drop testing from different heights and angles - resulted in success.
Since transitioning to our new packaging we've seen a 91% reduction in breakage for online order shipments and over 12 months we will have reduced our material usage by 39% for single mailer cartons.
In 2019 we voluntarily joined the Australian Packaging Covenant Organisation (APCO), committing us to report annually on our packaging impact and progress. Our first report ranked us at Beyond Best Practice. We joined APCO so that we could be a voice for reuse in member working group discussions which provide recommendations for government regarding packaging reduction. Customers want and need reusable options to choose from.